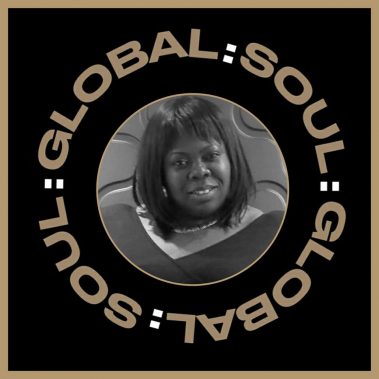 Ms L Vibez
Sunday 3-5pm (Monthly)
Hi, my name is Lorraine and I DJ under the name of Ms L Vibez. I've had passion for music from a very young age.
I have been deejaying professionally now for 8 years +
I specialise in a wide range of music. With soul being my No.1.
I love to play music people know and love as well as others which may not be as well known but is definitely good music and of high calibre.
My aim is to leave a lasting impression in my listeners heart and mind.
I work for a dj company called midlands pro djs, and musically entertain for various events and occasions such as corporate events, weddings, birthdays etc
Some other past events are:-
Essence
Deep Soul
Soul Society
Reminisce in the city
Soul4reel
Soul le Chic
Inna Grooves
Flingfoot
Plus many more
I've also played at the jam house as guest DJ for the group ayodi and will be the DJ for Kindred the Family Soul appearing at Hare and Hounds this coming November.