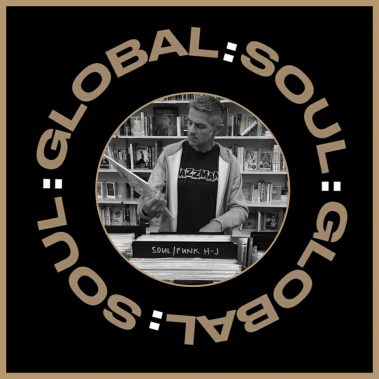 Jazzcat
Sundays 5-7pm (Fortnightly)
Massimiliano Conti (from Pescara, Italy) a.k.a. Jazzcat is a true passionate music lover.
In the early 80s he started collecting records, covering various styles and genres with a focus on american black music but very soon he discovered his passion for Jazz (surely his biggest influence).
After spending many years djing in local radio stations and clubs, in 2010 Massimiliano joined the music platform Mixcloud where nowadays he's very active as Jazzcat with more than 450 mixes uploaded (spinning the very best in classic and modern Jazz, Soul, Funk, Latin, Afro and Brazilian music).
During this time he had the chance to collaborate with djs, artists, labels, festivals and radio stations around the globe and his Mixcloud page recently reached 90.000 followers.