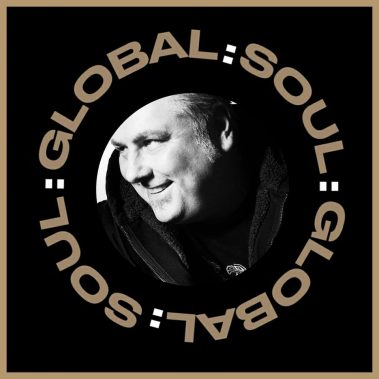 Greg Belson
Greg Belson has been an avid collector of soulful recordings for close to 30 years. He's shared the tunes that grace his collection as a DJ for practically the same amount of time.
He's regarded as one of the leading authorities of gospel soul and funk music, releasing several compilations on the subject; most notably, his critically acclaimed work, 'Divine Disco' released by Cultures of Soul in 2016.
Greg's also worked alongside some of the best in the business, including some seminal clubs during his time in London, as well as some of the most important clubs the world over.
In 2005, he moved to Los Angeles California to be closer to the source and to try his and DJ'ing the American market. In 2017, Greg will be embarking of another UK and European Tour, kicking off in the Block 9 field at Glastonbury Festival. It's all about discovering and rediscovering soul music….from classics to rarities to first time spins…..tunes to stimulate the soulful senses.