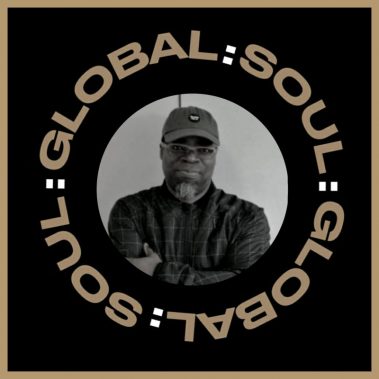 D Boogie
Sunday 3-5pm (Monthly)
Growing up in South London DBoogie was exposed to a wide and varied selection of music from House to Reggae and Hip-Hop but it was Soul that resonated with him. Crate-digging from an early age DBoogie was often approached by his peers at school for the latest music.
To this day he is still a prolific collector, listening to new and old records on a daily basis which informs the selection on his Soul Alliance show on Mi-Soul Connoisseurs.
You can listen to DBoogie on Sundays 3 – 5 PM monthly.