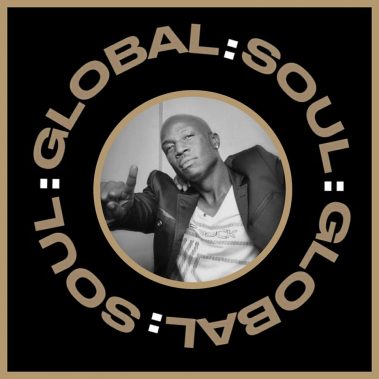 D-MAC
Fridays 7-9pm
I'm very excited to join the Mi-Soul family. After being a promising young footballer with Crystal Palace, I then ( what you did for a living?? ).
I have a deep passion for soul and r&b music, and I started Presenting shows on the radio on Whoa FM in 2008. I have done my show on various other stations, most recently on The Rock 926 where I presented 2 shows a week, The Sexy Slowjamz Show; and the DMac show which has reached Number 1 on the MIxlr charts .
I also appear regularly at many clubs in London and I am truly an international DJ because as well as playing in Dubai, Rotterdam and Turkey, I will be DJ'ing in Gambia later this year.
My show on MI-Soul Connoisseurs will be a LIVE show every Friday from 6 to 9 pm and will feature brand new music as well as some older jams. The show depends on audience interaction so I hope that the Mi-Soul Connoisseurs audience will like my own unique way of presenting a radio show