GS:LIVE
BBE 500th Release
2 August 2019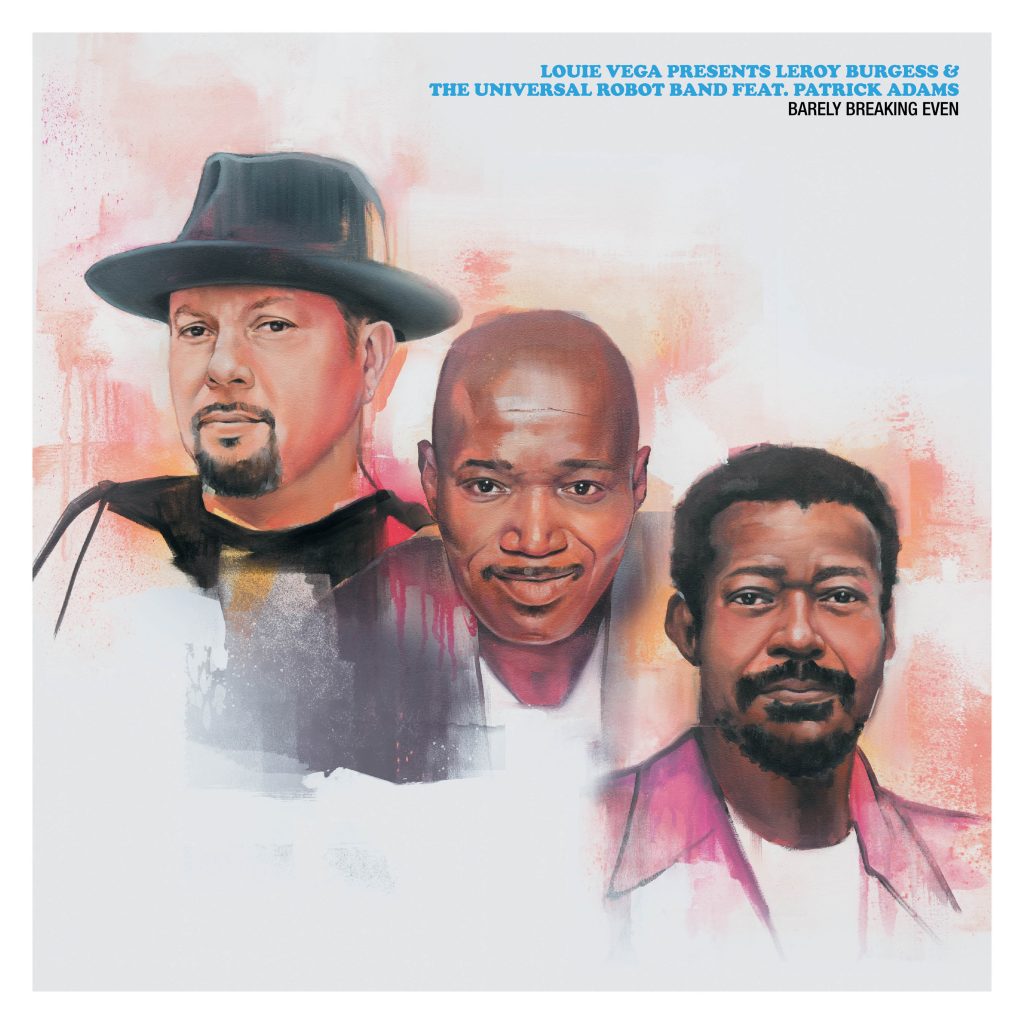 For BBE Music's landmark 500th release, the label joins forces with Louie Vega, Leroy Burgess and Patrick Adams to revisit 'Barely Breaking Even', the iconic track after which the label is named.
Coaxed into the studio together by BBE founder Peter Adarkwah, Grammy winning House music hero Louie Vega, arranger extraordinaire and New York disco royalty Patrick Adams, plus the song's original writer (and king of boogie) Leroy Burgess soon got to work. Even given the caliber of those involved in this special session, the results are simply exceptional.
Featuring live strings by The Apple Hill String Quartet arranged by Adams and Burgess, Vega's 'Boogie Mix' stays faithful to the Universal Robot Band original, with potent vocal performances and a tough new groove for 2019.
It was at the string recording session for the boogie version that Louie Vega unveiled his 'NYC House Mix' to the assembled musicians, at which point he and Leroy Burgess quickly arranged a brand new horn section and re-wrote the song's melody to compliment the track's accelerated pace. What the team emerged with is so much more than a remix- it's a unified call-back to two golden eras; that of disco-boogie and that of New York House. And it's beautiful.
A brand new version of this underground anthem, created by Louie Vega to mark BBE's 500th release. The track features the song's writer Leroy Burgess and NY Disco legend Patrick Adams alongside a host of stellar musicians. Hot boogie and house versions of the song that gave BBE its name, coming straight from the Big Apple.