GS:VINYL
9th Creation – Mellow Music
13 November 2018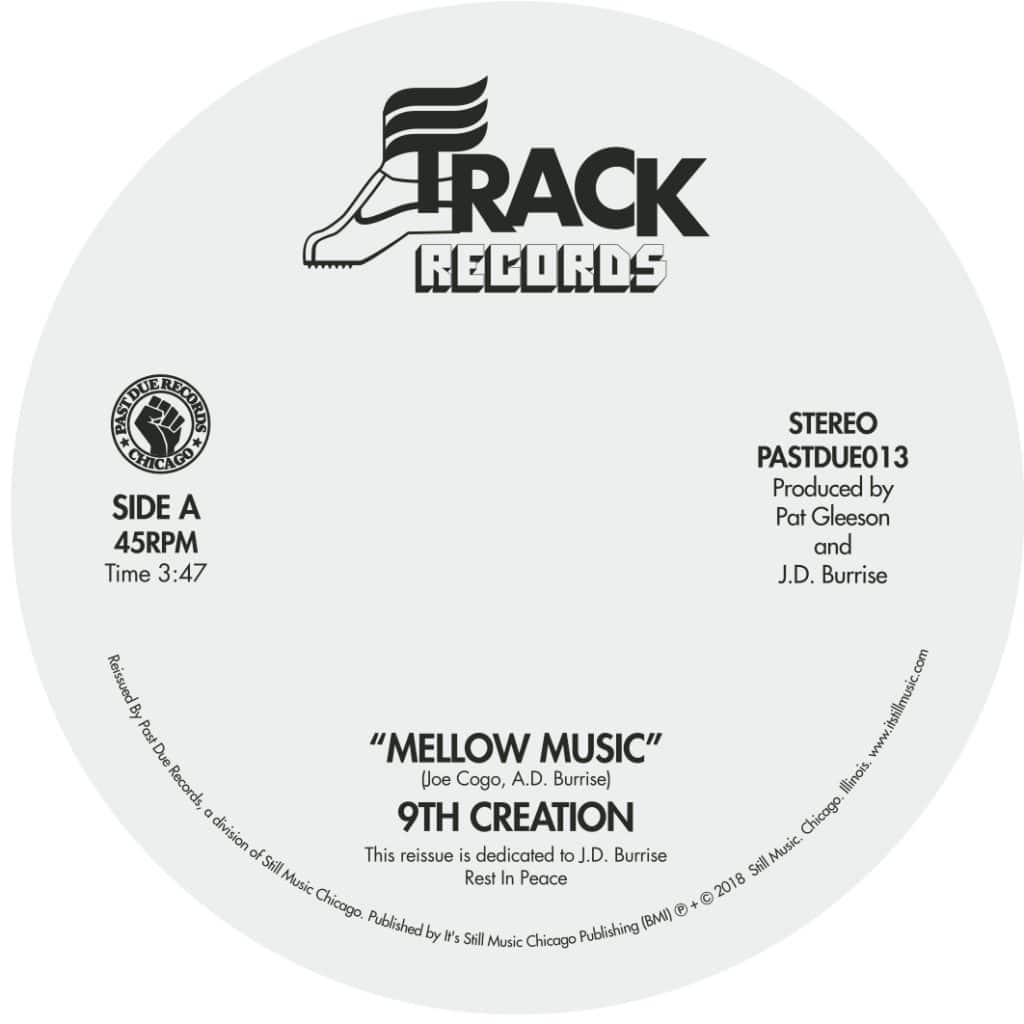 Past Due are proudly reissuing the entire catalog of the fantastic 9th Creation, one of the best funk, soul, disco and boogie outlet to ever come out of Stockon, CA (and a huge influence on LA Rap and beyond).
This series is full of classic West Coast original funk, soul, gospel, disco sprinkled by some insanely rare and excellent boogie and modern soul releases.
All titles have been remastered and will be released with their original sleeves + labels, on vinyl, cd and digital and will be released on Past Due Records.
Release date is 11/30/2018 worldwide.
Part 2 will be an unreleased album circa 1980-81 w/ a full story Jacob Arnold and many pictures.